Why Reveal?
We KNOW 50+ years of proven assessments matters!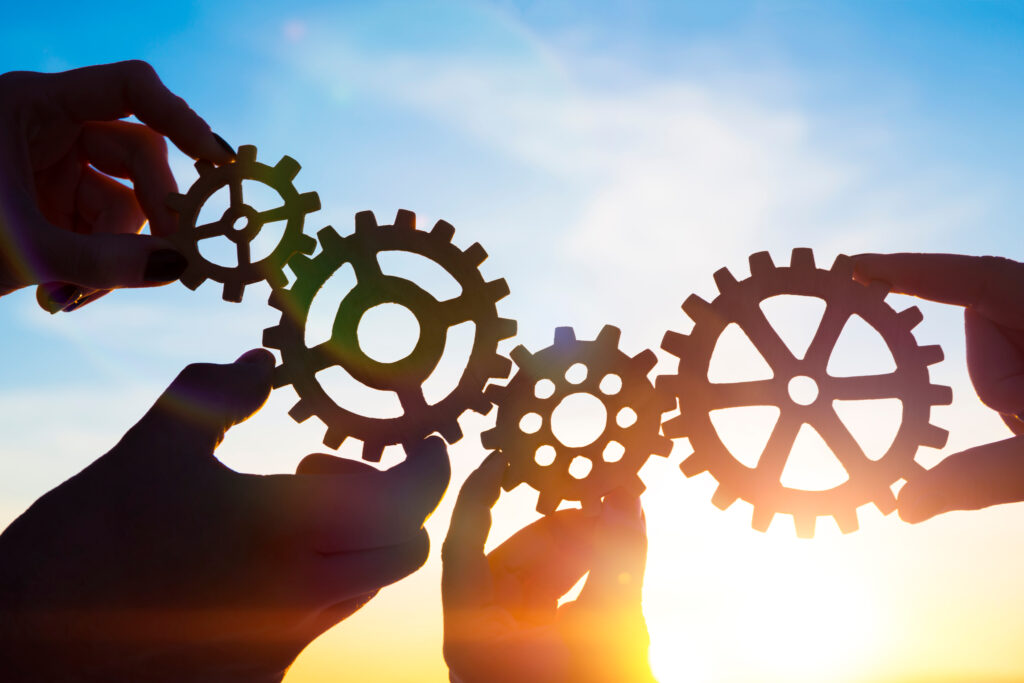 Because candidates are multifaceted.
Reveal, using C-fit™ technology, looks at each person as an individual and what they bring to the workplace. Reveal is the only HR tech provider that offers an easy to learn software application offering job-specific assessments.
Candidates are assessed using a strategic medley of up to six tests, making this talent assessment tool the most well-rounded on the market. Once tests are completed, a candidate's profile report includes job-specific competency-based results, candidate strengths, and opportunities for growth.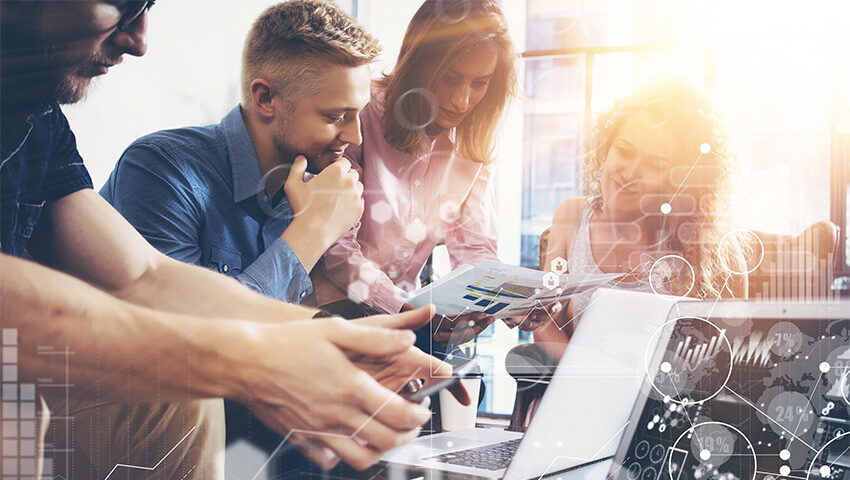 Supported by 50 Years of Research & Development
We make assessing human potential simple, fast, and illuminating. Reveal takes over 50 years of research and development into the DNA of what a successful candidate looks like for specific job titles – and makes connections to well-defined elements of human success, to perform these jobs.
Successful navigation of your hiring process requires a valid and reliable tool to highlight your TOP Candidates. The Reveal platform infuses 50+ years of science into your hiring decisions by using proven validity and reliability measures to successfully predict job performance in any given role.
Illuminating Experience Powered by C-fit™ Technology
Using C-fit™ technology, Reveal delivers a powerful way to gain deeper insights about candidates during the employee life-cycle. Whether you are assessing new hires or employees, C-fit™ uncovers many of the complexities of an individual by measuring personality traits, stylistic tendencies, cognitive style/ability, problem solving and decision making.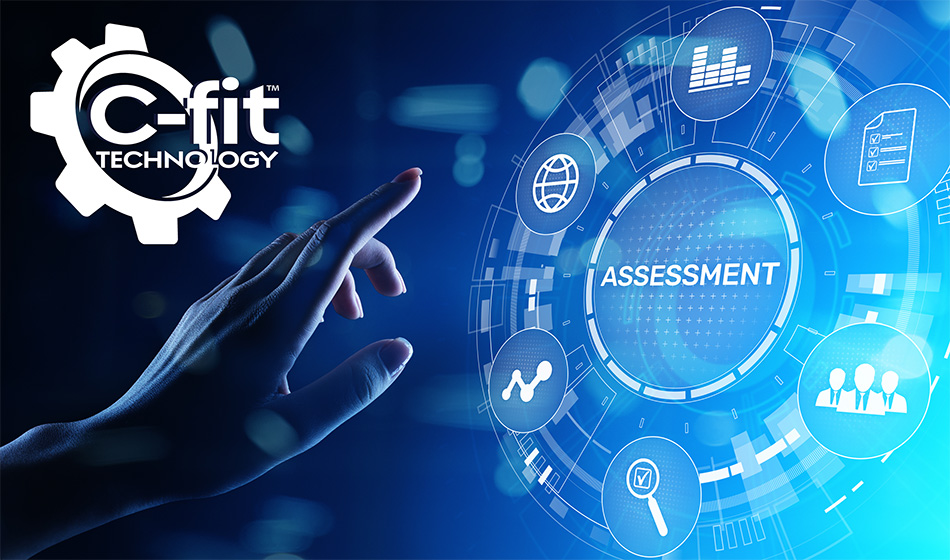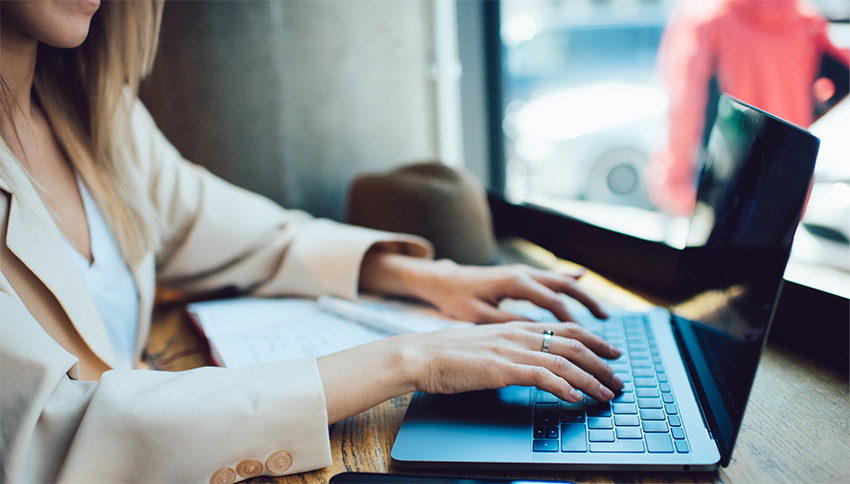 Elegant & Intuitive Platform
Reveal is one of the most innovative application/database tools available today. We provide a mobile-ready candidate experience, experience is the full-color, easy-to-read, competency-based report that supports you in your hiring, evaluating and/or promoting talent throughout the employee lifecycle.
Simplicity at your fingertips:
An excellent pre-employment assessment test that makes it easy for the hiring manager to select, customize, and send out invites.
Easy to use application with an intuitive administrative dashboard to help you track candidates through the process.
Targeted psychological assessments that helps to drive better decision-making, allowing the hiring manager to easily assess human potential and place the right team members; freeing up valuable time and money to focus on other initiatives.
Visually meaningful hiring indicators that illuminate the strengths and limitations of your candidate pool. A great pre-employment assessment tool, that helps to guide the interview process.