Assessments by Role Type
It's all about the PEOPLE.
Unlocking the potential of your workforce starts with the right individuals in the right roles. At Hiring Indicators, we are dedicated to collaborating with you in crafting your ideal team!
By leveraging your job-specific descriptions, we align them with the essential competencies crucial for success in those roles.
Our cutting-edge technology, the Reveal application, takes the reins and generates comprehensive Reveal reports. These reports assess individuals' alignment with the required competencies, as well as highlight their unique strengths and growth opportunities within the role. Moreover, we pinpoint key areas for targeted training and internal transitions, empowering you to assemble your exceptional team.
Here are some of the frequently requested positions where our clients have benefited from partnering with us:
Here at Reveal, we understand each organization has its own unique role has it's own unique job requirements. Our technology has the ability to report on the competencies of each specific role.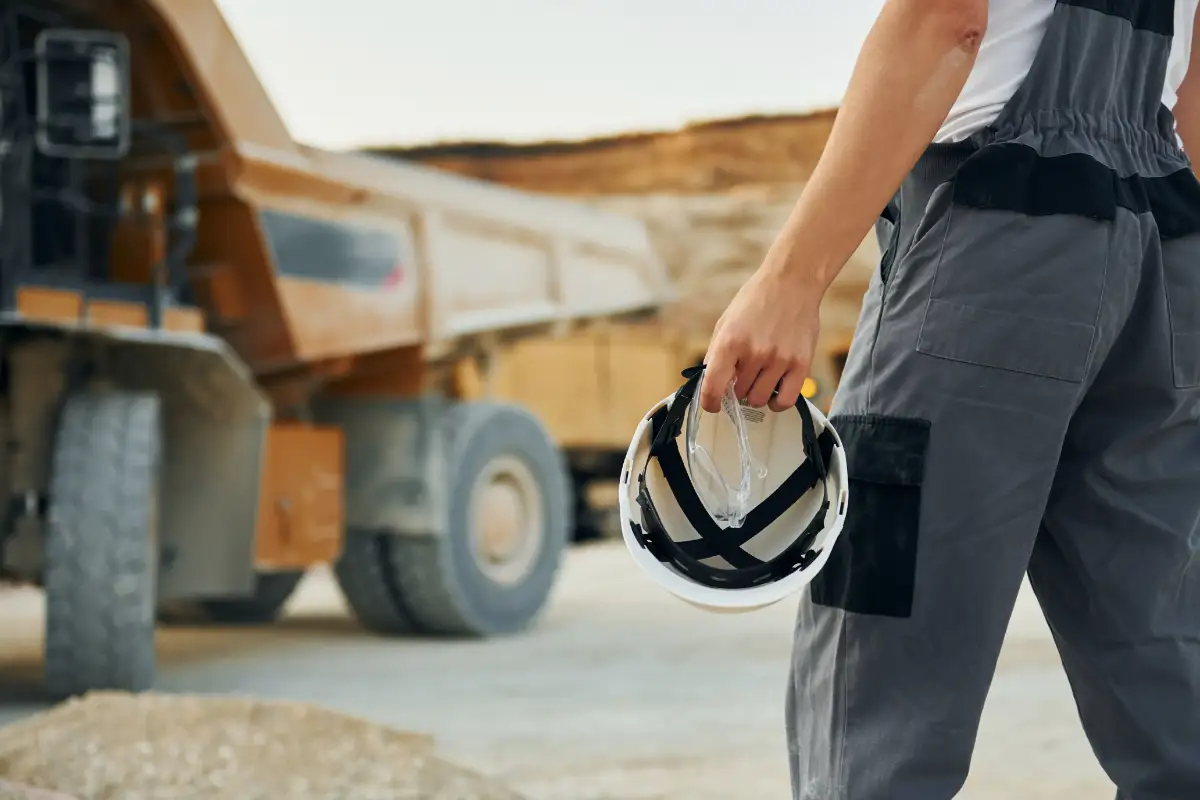 Sales
Account Executive
Inside Sales
Sales Management and Leadership
Chief Revenue Officer
Service/Support
Account Manager
Customer Service Representative
Server/Busser/Bartender
Senior Living / Memory Care Management
Administrative
Project Coordinator
Office Administrator
Medical Secretary
General Manager
Finance
Director of Accounting
Senior Accountant
Staff Accountant
Plant Controller
Human Resources
Talent Acquisition Manager
Human Resources Specialist
Benefits Specialist
HR Generalist
Legal
Corporate Counsel IP & Commercial
Attorney – Merger and Acquisitions
Attorney – Family Law
Paralegal
Operations
General Manager
Controls Technician
Scientist – R & D
Logistics Manager
Information Technology
Chief Information Officer
Database Developer
IT Auditor
Software Developer
Marketing
Vice President, Marketing
Manager – Creative Marketing and Promotions
Digital Marketing Analyst
Social Media and Email Marketing Specialist
Screening – Summary
General Employability
Management
Executive
Hospitality Review
Development Assessment
Supervisory
Specialist roles
Management
Executive
Request Sample Report
"*" indicates required fields