Our Story
We KNOW 50+ years of proven assessments matters!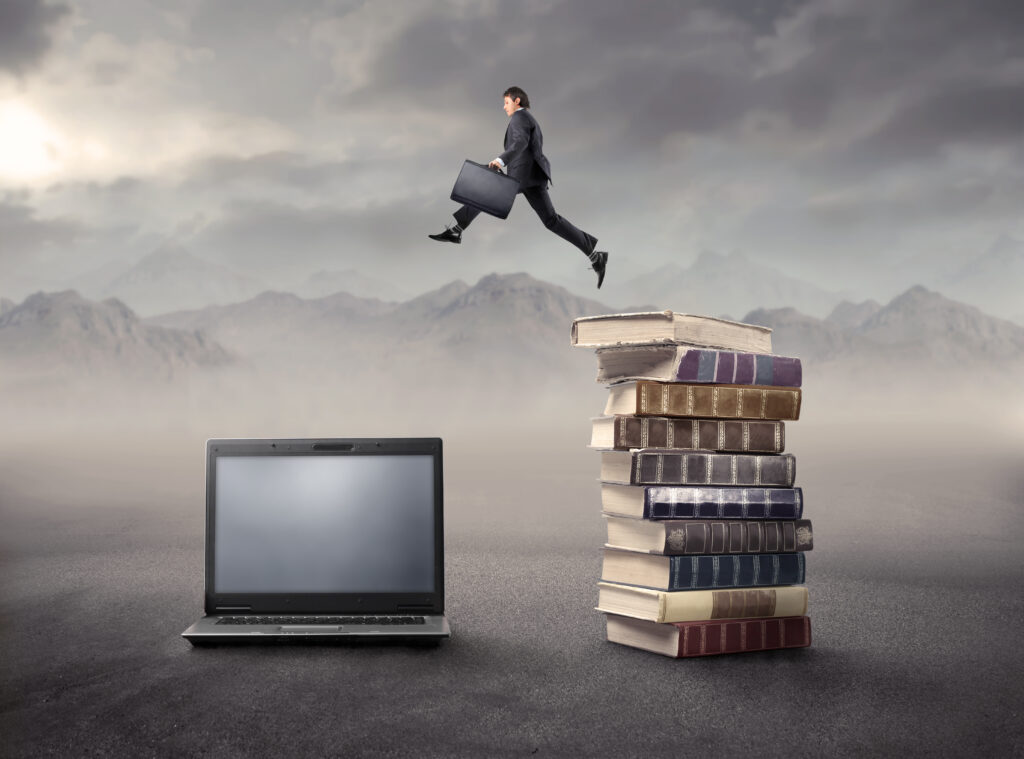 1966
Hiring Indicators traces its pedigree to 1966, when Ed Carr, Ph.D., founded Carr Assessments.
The mid-1960s marked a change in how psychologists viewed individuals in the workplace. During this period, the field's name changed from industrial psychology to organizational psychology.
Industrial psychology had focused exclusively on the individual's work behavior, ignoring the influence of management on the individual and the organization's group behavior.
1989
When Carr sold the business to Ken Brown, Dorothy Rupp, and Jack Goodner, Ph.D., in 1989, they brought the firm into the internet age, adding online assessments while moving away from pencil and paper format and expanding the assessment's utility for a broad range of job categories.
Goodner developed a passion for the assessment tool, embracing the power of accurate assessments to facilitate objective hiring decisions and, in turn, improve organizational performance.
The team never stopped pushing forward, continually analyzing and refining the Carr instrument and validating it against other assessment tools. The result was that nearly 100% of clients (in every possible industry) that used the Carr instrument continued to use it year upon year (sometimes for more than 20 years).
2015
In 2015, Rupp's daughter, Linda Scorzo, transitioned from Carr Assessments and founded its sister company, Hiring Indicators.
The intention was to provide an affordable, reliable and easy-to-use assessment application, the Reveal application measures job fit enabling companies to bring science into their hiring decisions. Accurate job fit is accomplished by predicting job performance with proven validity and reliability measures, which not all assessments deliver.
Today
Reveal is simply the best and most reliable tool in your toolbox.
Today, the Reveal application provides confidence in the hiring and talent management process of numerous job functions in a host of industries, including broadcast communications, financial, insurance, retail, healthcare, construction, manufacturing, academia, call centers, and more.