Book Your Demo
Ready to look under the hood?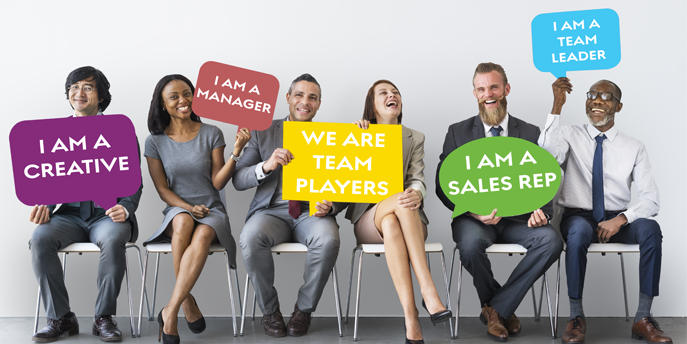 Candidates are Multifaceted
Knowing who the right candidate is never easy. With Reveal by Hiring Indicators, we'll make the process easy and pain free.
Our proven formula has worked with companies all over the country for over 50 years and we'd be happy to show you the proof!
Reach out today and we'll be happy to show you the proof and how Reveal works in a live demo. You can send us your information below or schedule a time that works best for you with one of our representatives!