Assessments by Industry
The Professional and Technical Services category includes industries such as healthcare, information technology, and education. These industries often require a high level of education and specialized training, and their work is typically focused on knowledge-based tasks.
The Manufacturing and Service Industries category includes industries such as manufacturing, retail, hospitality, and government. These industries require a range of skills, from customer service to logistics management, and their work is typically focused on delivering goods and services to consumers or other businesses.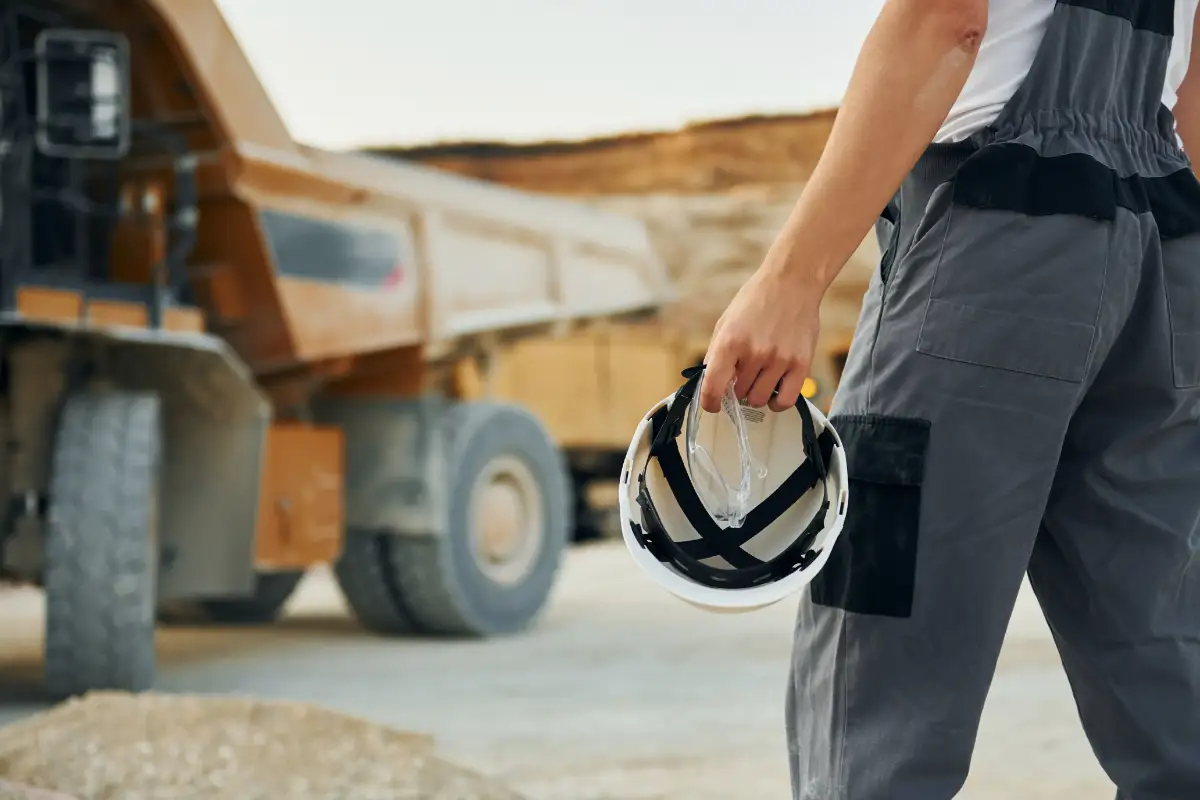 Human Resources
Executive recruitment and staffing
Employee benefits and compensation
Talent development and training
HR consultants
Finance
Banking and financial institutions
Insurance companies
Risk management and compliance
Accounting and auditing firms
Non-Profit
Charitable efforts
Testing for public safety
Scientific research
Children's and animal advocacy
Construction
Multifamily housing
Healthcare
Technology-related
Manufacturing
Retail
Brick-and-mortar stores
Online and e-commerce retailers
Consumer goods manufacturers and distributors
Luxury goods and fashion brands
Hospitality
Hotels and resorts
Restaurants and food service providers
Travel and tourism companies
Event planning and management firms
Information Technology
Software development and IT consulting firms
Data analytics and business intelligence providers
Cloud computing and infrastructure companies
Cybersecurity and network management firms
Government
Federal agencies, including defense and intelligence departments
State and local government departments, including law enforcement and public safety
Public utilities and transportation authorities
Non-profit organizations and community services
Healthcare
Long-term care facilities
Home health and hospice
Behavioral health
Rehabilitation centers
Manufacturing
Aerospace and defense
Automotive
Chemicals and plastics
Electronics and semiconductors
FAQs
Is Reveal a valid assessment?
bowman
2023-04-18T17:38:43-07:00
Reveal is a valid assessment because it uses standard, normative data results to produce the competencies. In addition, it uses a 3-6 assessment combination to calculate the scores for each competency.
Each of these are valid as a stand-alone assessment. When used in combination, the validity is increased and basically compounds. The assessments used in the Reveal application have been researched and tested for hiring bias and can confidently be used to predict performance.
Research supports using a multi-measure assessment process to improve hiring decisions. Reveal is among the few valid multi-measure assessment offerings to produce a competency score per job type. This offers a job fit score that predicts performance and will improve hiring practices for your organization.