Our Team
We KNOW 50+ years of proven assessments matters!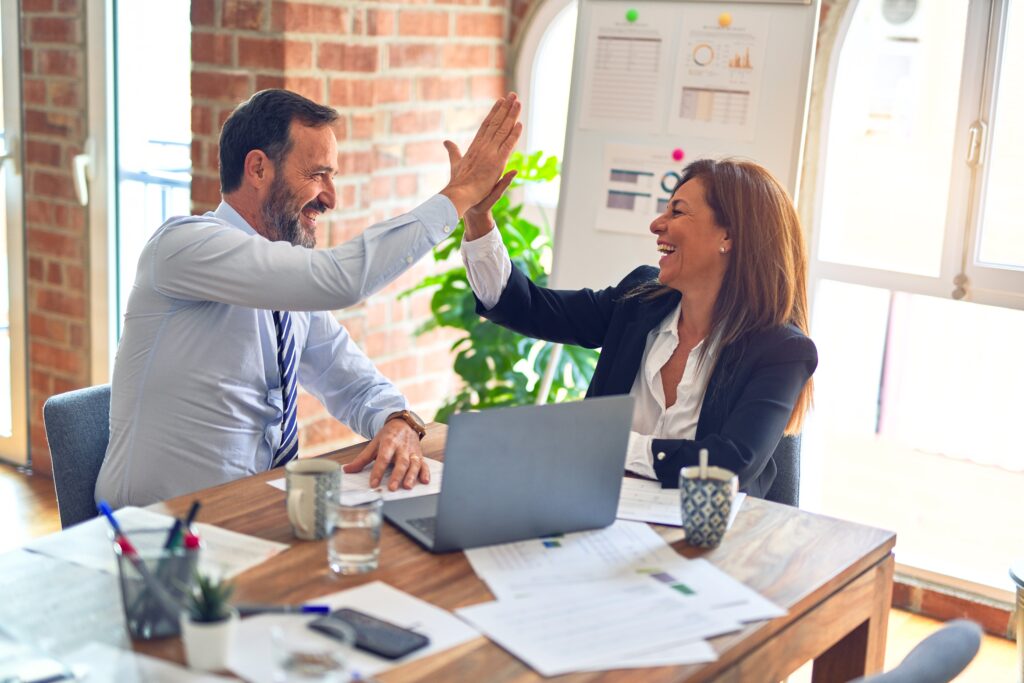 that candidates are multifaceted

that every candidate possesses uniquely identifiable characteristics

50+ years of carefully curated craftsmanship in administering assessments matters

that great hiring decisions are rooted in a spectrum of revealing indicators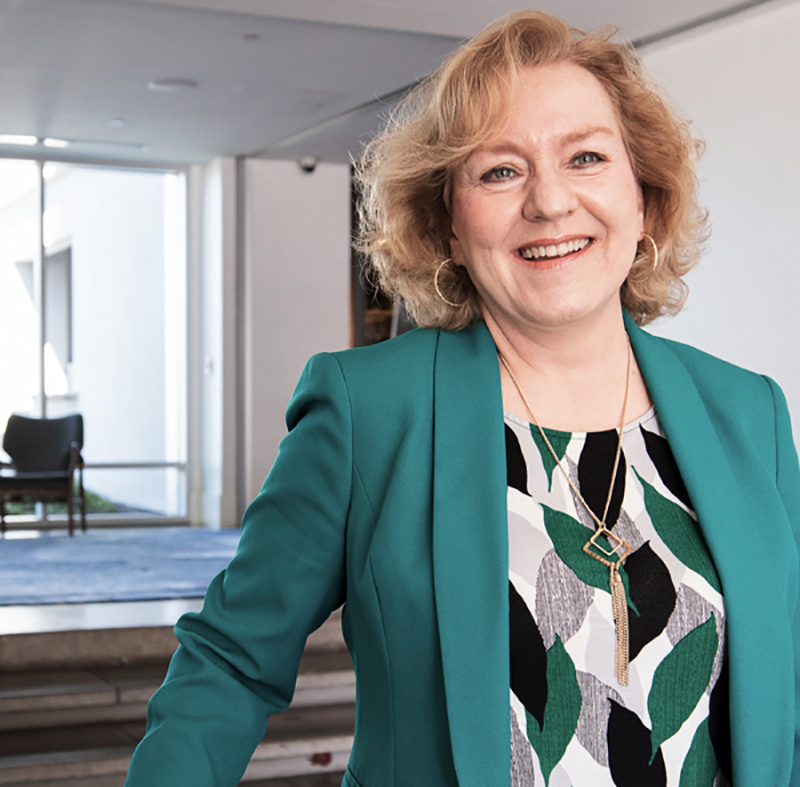 Deborah Peck, Ph.D.
Deborah Peck, Ph.D. - Dir. of Assessments
Deborah Peck, Ph.D., has always been interested in workplace behavior and motivated employees. Even during her data network engineering career, she found she liked the people interaction and collaboration.
As an Engineering leader in multiple industries, venture start-ups and Fortune 100 companies, she gained a lot of business and technical expertise, but her heart was with the people side of management and helping employees enjoy their jobs – finding the right job fit.
After deciding to leave a technology career behind, Deb earned her doctorate in Industrial/Organizational Psychology. She adds that to her business, management and technology background to help ensure the Reveal App provides valid, reliable assessments to put the right people in the right seats and retain them for small to medium sized businesses.
Deb knows the value of having scientifically valid instruments for selection and predicting performance.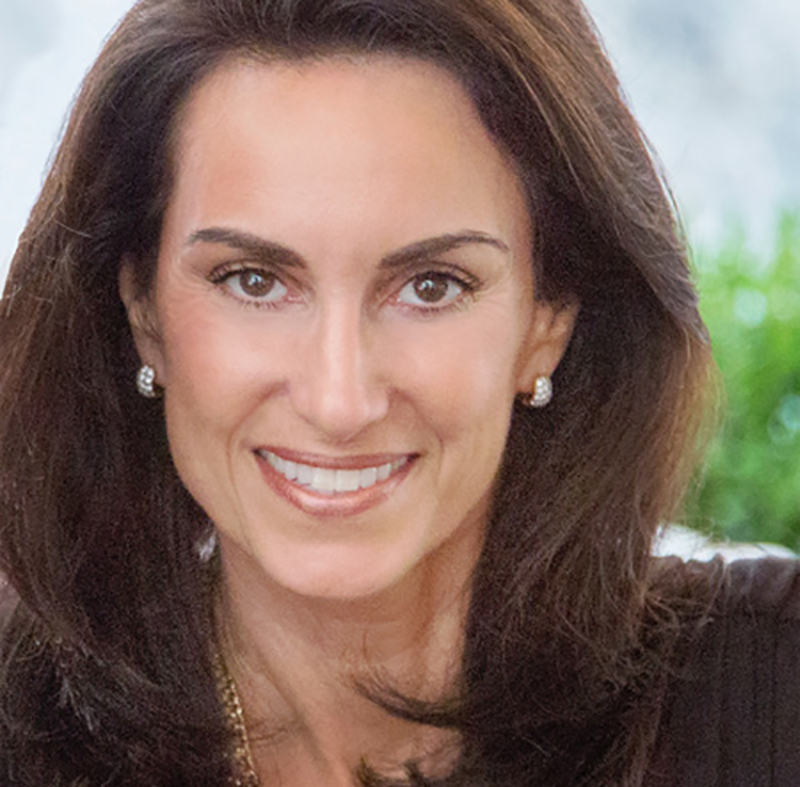 Doray Elkins
Doray Elkins - Dir. of Sales
When it comes to people and providing clients with first-class customer service, Doray is an exceptionally strong asset.
In her long and intentional career, she has been instrumental in working to develop and build out new markets, training sales teams to offer the same human touch that is at the core of everything she does, and positioning her clients to offer the very best to their teams and new hires.
Doray's knowledge and passion has lead to her working with a myriad of companies including Golob Partners, an Insights as a Service (IaaS) company, serving Institutional Asset Managers and Asset Owners within the investment management industry. It's here where she oversees and consults on a variety of client projects and initiatives.
She is a seasoned, dedicated, and fiercely driven professional, committed to bringing insightful tools like Reveal to the masses. A tool that will redefine how companies build their teams.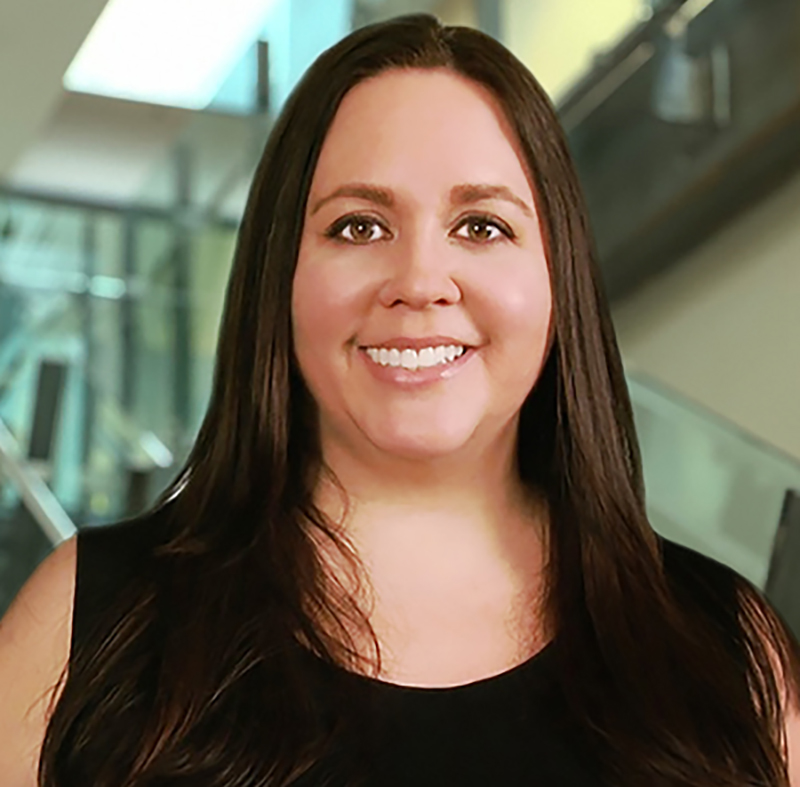 Sabrina Wolf, SPHR, SHRM-SCP
Sabrina Wolf, SPHR, SHRM-SCP - HR Consultant
Sabrina has over 15 years of HR experience in a variety of industries. She has worked with a variety of international companies including China Merchants Bank, where she served as their Executive VP, Director of Human Resources, Informa (a FTSE 100 company), Massage Envy, and Clear Channel Outdoor (NYSE: CCO), where she was Director of Human Resources.
Sabrina's deep HR knowledge, experience working within multiple industries and business types, and approachable, service-oriented style make her an asset to any company.
Sabrina graduated from Arizona State University with a Bachelor of Arts in Communication Studies, holds both a Senior Professional of Human Resources (SPHR) and SHRM Senior Certified Professional (SHRM-SCP) certification, and has recently returned to the Valley of the Sun after being in New York City for the past few years.