Reveal is a competency-based employment assessment that helps business discover and elevate human potential whether pre-hire or post-hire.
Reveal is a SaaS application that measures competencies using multiple behavioral and cognitive assessments. The competencies are assigned from the job description so there is a solid job fit that predicts performance.
Using multiple assessments increases the validity that Reveal will predict job performance over and above any single behavioral assessment.
Avg. Hours Saved per Week
Job Performance Predictability*
What are
Competency Assessments?
Competency assessments are an effective way to evaluate an individual's capabilities and determine how they match up against the requirements of a job.
These assessments measure an individual's behaviors and actions in performing specific tasks or skills, allowing for a better understanding of where they excel and where they may need further development.
By identifying areas for improvement, individuals can focus on taking appropriate actions to enhance their performance and reduce uncertainty or doubt that can ultimately lead to turnover.
In addition to assessing an individual's fit for a specific job, competency assessments also help organizations ensure they have the right people in the right positions, improving overall productivity and success.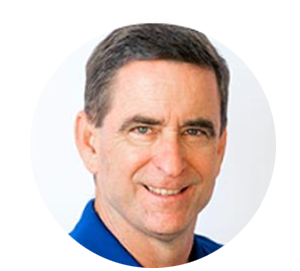 "Reveal is a valuable candidate assessment and planning tool for us."

There are a few things that we love about Reveal–The simplicity of loading a new position and the candidate data collection, the speed, specificity, insight of the Reveal Assessments, and the format and value of the information we receive. We have used it successfully to hire five new positions this year and will continue to use it in the future. The Reveal tool accurately scores each candidate we screen and, in extreme cases, may cause us to stop the hiring process. However, we find the most value to be identifying key areas to focus on for training and attention during the first 100 days of the new position.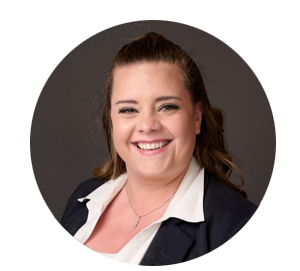 "Great quick and concise information on candidates!"

Ease of set up and use. Quick for our candidates to receive the email. Testing varies based on level of the position, and results are nearly immediate. Such an easy way to compare and contrast candidates.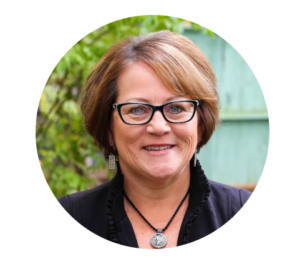 "I love our partnership with Reveal."

I love that the assessment is done based upon the hiring description. We are using Reveal in talent recruiting and development, and it is super easy to administer and provides quality information to aid in decision making.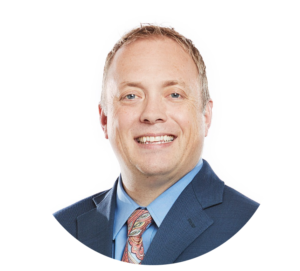 "Powerful tool for informing our hiring decision!"

What we love about Reveal is its ease of use & how informative it is! If I know of anyone hiring, I'd recommend Hiring Indicators. I'd tell them to take the competency approach as we did, and not to hire without going through this process. As the leader of a small team making a key hire, it was very helpful and informative. Hiring Indicators took our job description and showed us where the Reveal report would measure the necessary competencies identified in our description. I loved that! The Reveal reports were then used as part of the selection criteria to determine the final candidates we wanted to move forward with. This was a valuable addition to our process and provided more data on which we could base our decision.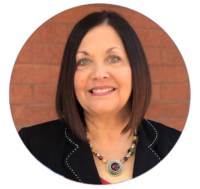 "The assessment was a very valuable tool and helped to confirm for us that our new hire is the right fit for the position and for the company overall. We'll be using the assessment with a couple of other new hires in the coming months and look forward to gaining better insights into the candidates strengths and how well they might fit in with and complement our existing team."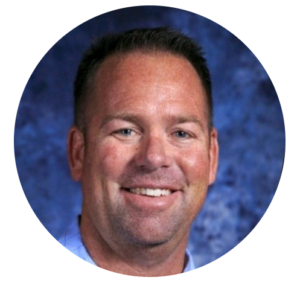 "It's no surprise to hear that it's a race to offer to top candidates a position in today's market. Reveal has been extremely easy to use and the instant results has helped to speed up the hiring process on our end. With Reveal, our recruiters have the ability to offer more candidates an opportunity to complete an assessment which helps to achieve our goal having a larger candidate pool. It has been very helpful to see the individual scores for each category with the Reveal report too."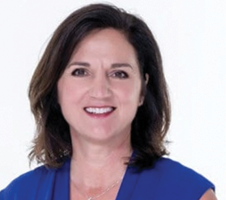 Super Easy and User Friendly!

"It certainly is a robust tool for organizations to leverage, to identify the right person for the right seat upon hire and in succession planning, which continues to be a critical component to a company's growth trajectory."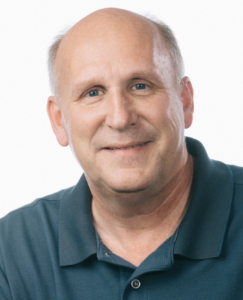 "I loved the Reveal assessment tool. It was simple to set up, easy to invite our candidates to, and the report I received couldn't have been easier to review. In fact, I am happy to say that I made a hire today based on the additional information I received from the candidate's completed assessment. It validated and highlighted their strengths, which gave me complete confidence to offer them the job. Thank you!"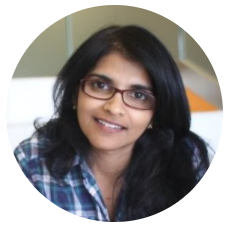 Easy and Intuitive

"The Reveal app was easy and intuitive to use. As a hiring manager, you can easily create positions for hire, track candidate for fit by reviewing their assessments…"
Spot-On!

"We have use Reveal frequently with any potential candidates that apply for our job openings. We use what we learn from the assessment, as a tool to help us with additional interview questions or to make our final selections. We think the assessment is 'spot-on' and highlights the true colors of the candidate."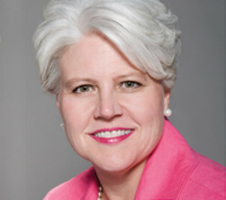 Yes, yes, yes, yes yes!

"This is so exciting. The timing is right for the Reveal App with people on the hunt for the right job fit and the economy being so robust. Plus, hiring managers are much more time-challenged today and can't be as strategic as they should be; caught-up in the 'challenge of the day' which always puts hiring lower in the stack of priorities. It's hard for them to step back and give due attention to hiring. The Reveal App is so easy to use, companies will welcome this in a big way!"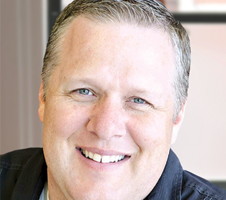 Deeper Insights Into Potential Candidates

"Over the years, I've interviewed hundreds and hundreds of people. I've had them answer questions, complete complex problems, and even solve riddles. While each process had its' differences, they all had one big thing in common; the result always ended with a calculated guess. We'd like to think we're better at it than most and maybe that's true, but as a business owner, I've been searching for a way to reduce the guess work. That's where Reveal by Hiring Indicators shines. They give me deeper insights into potential candidates that I wouldn't be able to get any other way. Unlike some of the other 'personality' tests out there, they focus on real world data to give me an idea of what I should focus on when I speak to the candidate after they've taken the assessment. It's an easy to use system for both the employer and the candidates, with an intuitive dashboard showing me where everyone is in the process and who I should talk to next. I plan to recommend this to anyone I know who does hiring."
Revealing Reports
Powerful candidate distillation, presented in a simple and beautifully designed report. Targeted psychological assessments produce meaningful indicators that identify the candidates' strengths & opportunities for growth.
Powerful Analysis, Simple Interpretation
The Reveal App reads over 50-years of research and development into the DNA of what a successful candidate looks like for specific jobs.
Expand Your Toolkit
Our products are used for pre-hire selection, performance management, succession planning, leadership, team and sales force development.