Who We Serve
Ensure you have the right people in the right seats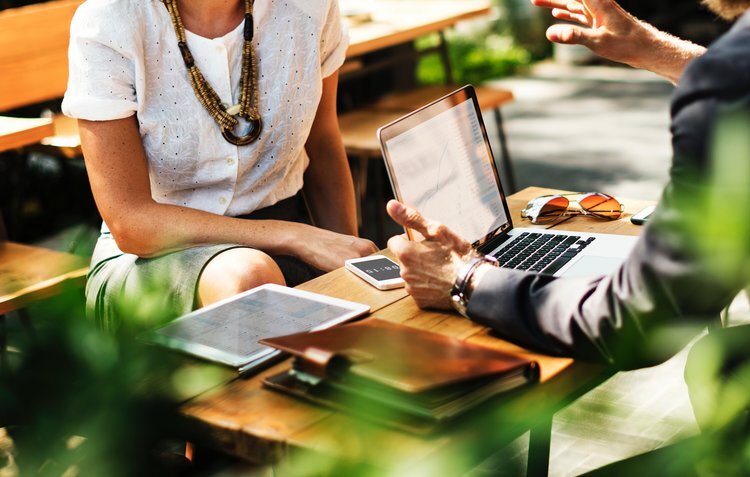 CEO's, Presidents & Business Owners
For business owners and executive leadership, fielding a qualified team matters more today than ever before. Studies show that employee retention is one of the key operational differentiators for businesses that succeed and flourish.
According to research by Kronos and Future Workplace, 87% of HR leaders have employee retention top of mind.
In order to most effectively select qualified contributors, decision makers are increasingly turning to proven technologies to guide their businesses forward. The Reveal Application is an industry-leading platform to quickly assess – and effortlessly reveal – candidates that measure up to desired goals and outcomes.
The genesis of this proprietary technology resulted from a co-creation of savvy business leaders, I/O psychologists, Ph.D.'s, and skilled technologists to automate and apply a transformational methodology to ensure you have the right people in the right seats.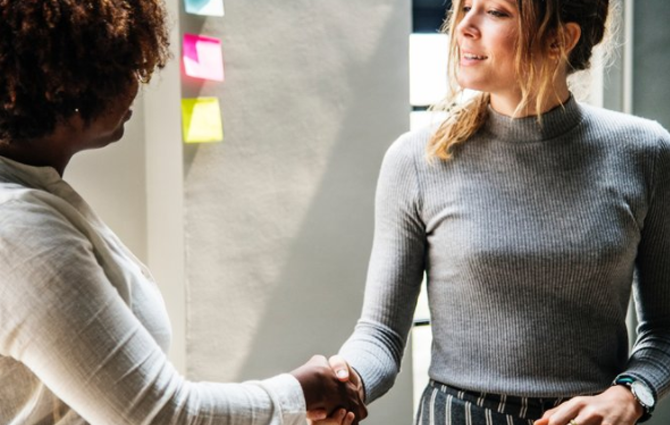 Hiring Executives, Hiring Managers & Recruiters
A significant challenge for smaller businesses is that some have hiring leaders on staff, while others do not. For larger companies that do, they will most certainly welcome the Reveal Application as a success partner.
The day-to-day life of hiring leaders is daunting when it comes to hunting for candidates. The process of interviewing them, and attempting to fill job profiles requiring a specific set of competencies can be overwhelming.
In the past, these leaders have turned to well-known consultancies with well-documented models to apply in this area. However, their complexity often hindered turnaround times related to recruitment-to-placement lifecycles.
Furthermore, applying these models required large commitments that undermined the effort to reduce woefully high rates of inadequate candidates.
Today, the team at Hiring Indicators has blended proven methodologies with simple automation to solve this problem. The Reveal Application transforms a hiring leader's world by assessing critical areas of candidate DNA, core personality traits, stylistic tendencies, learning or cognitive ability, problem solving and decision making, and job fit.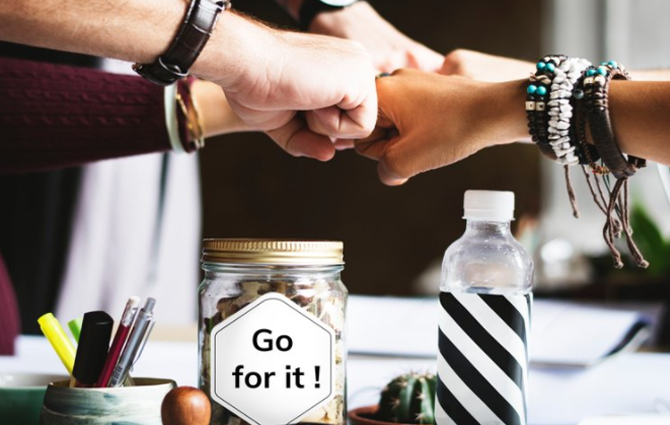 Sales Executives & Managers
Sales leadership wants and needs top performing "eagles," that can be agile, and have a direct impact on top-line performance. They also know that without top performers, valuable time gets sucked up trying to develop those whose core competencies are not the right fit.
Whether there exists hiring leadership or not, more and more sales leaders are turning to the Reveal Application to assess and reveal sales candidates that are: built to sell, built to last.
Over the past fifty years, the Hiring Indicators team of experts has worked with small, medium, and large sales teams to obtain deeply insightful data and surface critical feedback from reputable companies like: Zurich Insurance, Bank of the West, The Salvation Army and many more – which has factored into the proprietary model that the Reveal Application is built upon.
Today, sales teams use Reveal to assess, uncover, and retain top performance sales contributors that help leaders meet and exceed their performance goals.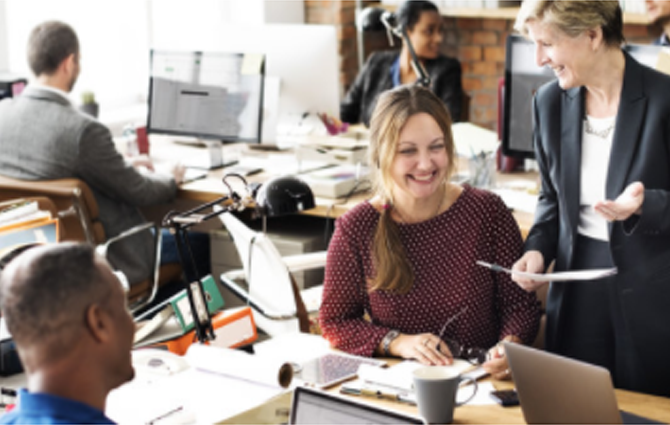 Customer Service/Support Executives & Managers
For high volume call centers and customer support teams, taking care of clients involves a team that understands how to communicate well. This means knowing how to diffuse tense situations as well as how to problem-solve to arrive at high-touch, high satisfaction outcomes.
More than ever before, customer service and support leaders need help filling high volumes of open positions with candidates where personality traits and overall characteristics can make or break churn levels.
The Reveal Application gives customer service & support executives an edge that quickly reveals those candidates that will measure up to the particular requirements of a job profile.